Places to visit in Mysore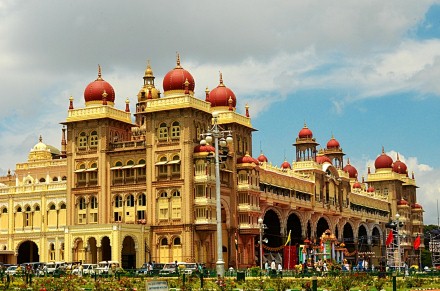 Mysore Palace
Mysore (or Mysuru), a city in India's Karnataka state, was the capital of the Kingdom of Mysore from 1399-1947. In its center is opulent Mysore Palace, former seat of the ruling Wodeyar dynasty. The palace blends Hindu, Islamic, Gothic and Rajput styles, and is dramatically lit at night. Mysore is also home to the centuries-old Devaraja Market, filled with spices, silk and sandalwood.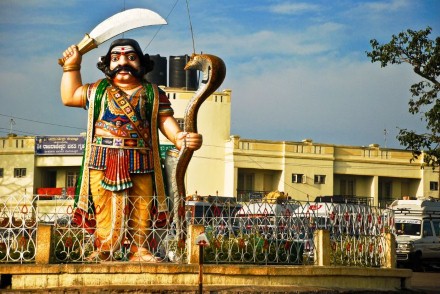 Chamundi Hill
Chamundi Hill is about 13 kms from Mysore, which is a prominent city in Karnataka State, India. Chamundi Hills is famous not only in India but also abroad. Atop of the hill the famous Sri Chamundeswari Temple. 'Chamundi' or 'Durga' is the fierce form of 'Shakti'. She is the slayer of demons, 'Chanda' and 'Munda' and also 'Mahishasura', the buffalow-headed monster.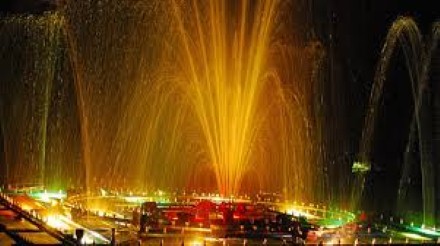 Brindavan Gardense
The KRS dam and the adjoining Brindavan Gardens are worth visiting. The Brindavan Gardens is one of its kinds in the country. It is famous all over for its colorfully lit dancing fountains that come alive once the sun sets.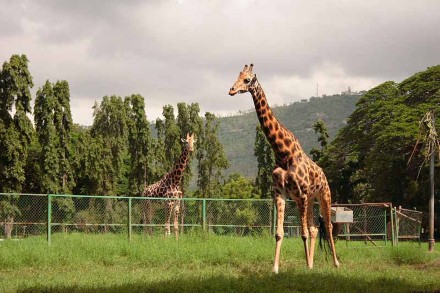 Mysore Zoological Garden
The Zoo flourished under Royal patronage and was handed over to the Government after independence. Today the Zoo is equipped with the most modern facilities and is a pioneer in breeding animals in captivity.