Places to visit in Wayanad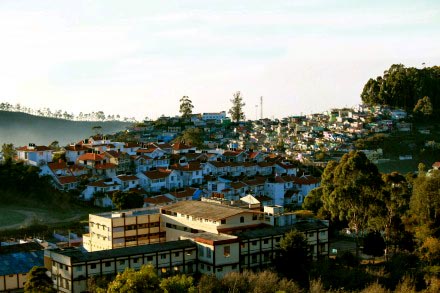 Kodaikanal 
With its name meaning the 'The Gift of the Forests', Kodaikanal is a hill station located in the eastward hills of the Western Ghats in the state of Tamil Nadu. The place is a popular retreat from the hot and humid climate of the lower areas and is located 2,133 meters above sea level. Kodaikanal is also home to the rare Kurunji Flower which blooms just once in 12 years.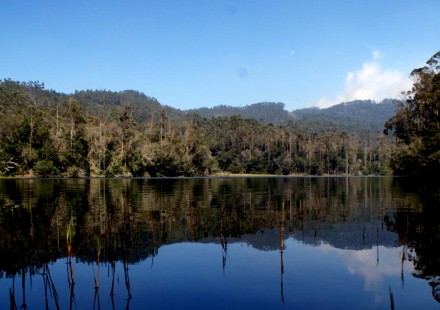 Berijam Lake
Berijam Lake is surrounded by a picturesque cover of greenery and is a home to a wide verity of flora and fauna and also serves as the source of drinking water to the nearby villages. A special permit from the forest department is needed to enter the place and only a certain number of vehicles are allowed. The fire tower, lake view and the medicine forest are the main attractions here. Entry to the area is restricted between 9.30 am to 3 pm as wild animals like panther, deer, snakes and bison are often spotted near the lake during these hours.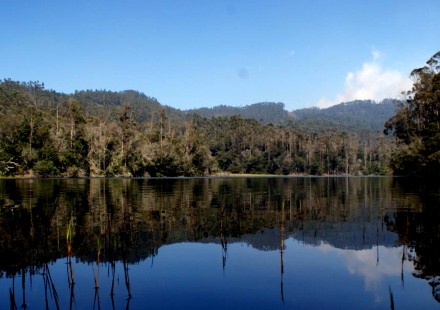 Kodaikanal Lake
Also known as the Kodaikanal Lake, this is a star shaped lake that is located amidst the most calm and serene environment. This lake is a home to various birds and the 5 kilometre long path that is near the shores of the lake is one of the favourite places where tourist come for a casual walk and enjoy the beauty of the nature. Pedal boats and Row boats can be availed by the tourists here along with horses and bicycles.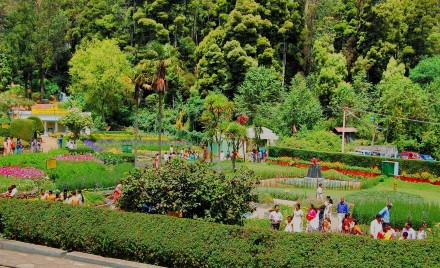 The Bryant Park
A famous picnic spot, The Bryant Park is 20.5 acre botanical garden and is situated at the east end of the Kodaikanal Lake. The park is filled with a variety of flora which includes around 325 species of trees, cactus and shrubs and a massive 740 species of roses. The various horticulture and flower shows are organised every summer and is a popular place where you can relax and get lost in the lush green surroundings.